Enjoy tournaments and great slots games in the best Norwegian online casinos.
---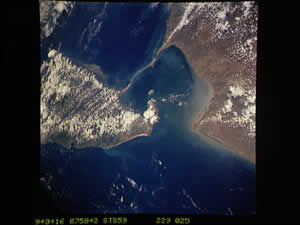 The Navy's hydrographic activities go back to the Royal Ceylon Navy time. The British Royal Navy introduced the subject & continued on re-surveys in the early days, some of those data are still used in present day charts.

The first recorded survey by the Ceylon Navy was done in 1962/1963 when the Navy under took hydrographic surveys for the Pulmudai Mineral Sand Corporation using conventional means. The data collected was used for the nautical charting as well as for the construction of the pier and approaches to it. In 1967 Navy started to send officers for the Basic Hydrographiccourse in Indian National Hydrographic School, which was at Cochin at that time. The Naval Hydrographic Branch was established on 19 th January 1970, and the first officer to head it was then Lieutenant Justin Jayasooriya, who later rose to become the Chief of Staff.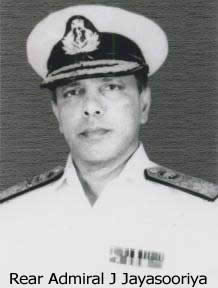 The Naval Hydrographic Branch was involved heavily in delineation of the maritime boundary between India & Sri Lanka in 1972 and some of those technical issues observed by the Indian Hydrographers (Head by then Commander Frazer of theNavy) were later used in making the 1982 UNCLOS & subsequent TALOS.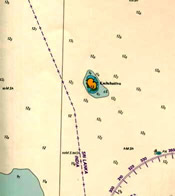 On 13 th March 1984, as a national effort, the National Hydrographic Office (NHO) was established under the National Aquatic Resources Agencies (NARA) with the Navy's hydrographic equipments, and the Navy as a partner to head the Operational branch.

Today, the Navy had re-activated the hydrographic capabilities in an integrated approach, which will be beneficial to the nation. The Navy intends to extend its expertise to institutions like universities, Telecom & Petroleum Corporation thus pooling the resources for better productivity